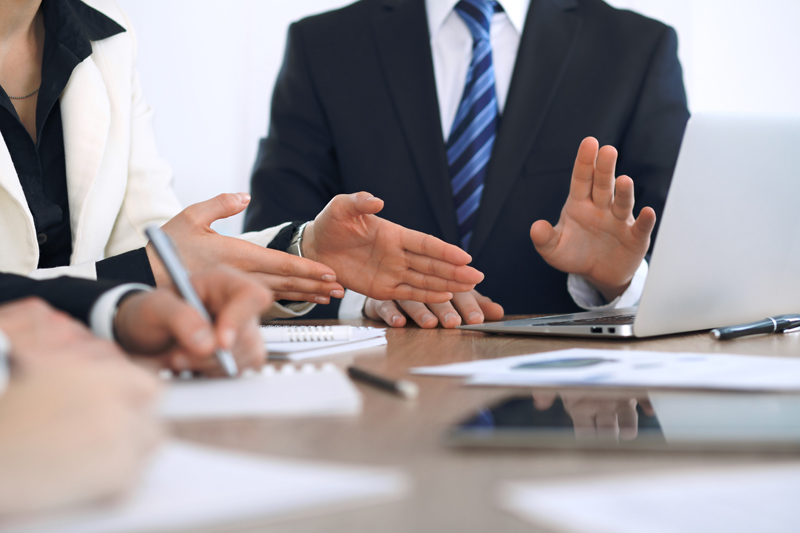 About Annex Power Engineering
Annex Power engineering, we are your most trusted partner for giving you the most efficient solution for your business and industry. From the first step of our journey from 2015, we are continuously providing supplies & Services for generators, Electrical Substation, Air Compressor, Material Handling Equipment, Cleaning Equipment, Construction Equipment, Rental Support, and Spare Parts etc. to our clients with the best possible quality and trust. Our mission is to serve with the best quality with the vision of widespread opportunities and aim to deal with complete satisfaction.
Annex Power Engineering is a privately held engineering, consultancy solution provider whose core capabilities are focused in Equipment import, Supply and distribution in Bangladesh.

Annex Power Engineering is a uniquely formed company with a strong nucleus of highly experienced professionals whose success has been built from over years of experience.

Annex Power Engineering delivers a demonstrated ability to successfully compete with the technical and managerial breadth of larger organizations while providing the various small and medium business services.

Annex Power Engineering has gained a growing list of repeat clients, with a strong reputation of its edge to edge reliability.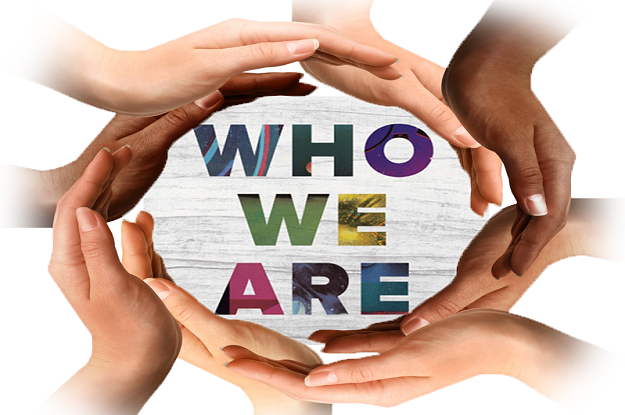 Our mission is to be the best provider in terms of supply and services, to equip the client with products and solutions that provide long term commercial benefits, based upon the requirements. To be the partner of the development of the business by providing quality machinery products, equipment and spare parts with services.
To bring about the positive thrust in the nation that usher in the prosperity of an industrial revolution. To bring the most respected brand with social and environmental consciousness driving us to a sustainable future. To be the safest, most customer-focused and successful equipment provider company in this country.