About Annex Power Engineering
YOUR TRUSTED POWER SOLUTION SYSTEM IN BANGLADESH. EST. 2015
Annex Power Engineering, we are your most trusted partner for giving you the most efficient solution for your business and industry. From the first step of our journey from 2015, we are continuously providing supplies & Services for generators, Electrical substations, Air compressors, Material Handling Equipment, Cleaning Equipment, Construction Equipment, Rental Support, and Spare Parts, etc. to our clients with the best possible quality and trust. Our mission is to serve with the best quality with the vision of widespread opportunities and aim to deal with complete satisfaction.
OUR POWER SOLUTION OR PRODUCTS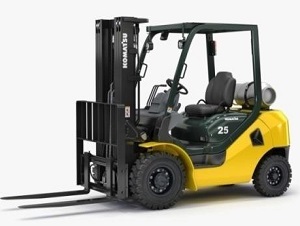 Material Handling Equipment
Annex Power Engineering is a reliable supplier of Material Handling Equipment such as Forklift, Scissor Lift, Electric Stacker, Manual Stacker, Hand Pallet Truck, Drum Lifter.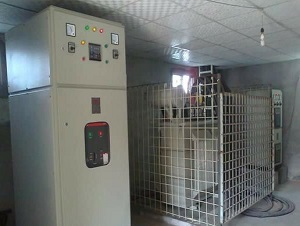 Electrical Engineering Solution
We are providing Engineering solutions to our valuable clients including Design, Supply, Installation, Testing, and Commissioning for all electrical engineering requirements as follows.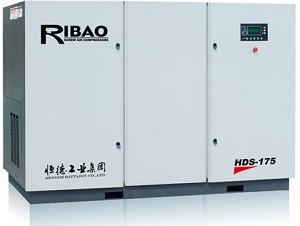 Annex Power Engineering supply and service Air Compressors, high-pressure Gas compressors. We provide high-quality performance and low operating costs for a broad range.
Annex Power Engineering provides the solution for the power source for permanent as well as temporary infrastructures by supply, installation, commissioning and testing of Diesel generators.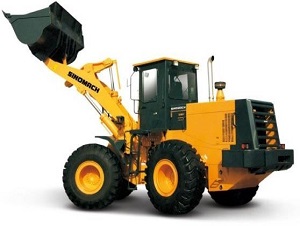 Annex Power Engineering is a well-renowned company for supplying Construction Equipment most likely Wheel Loader, Excavator and Road Roller.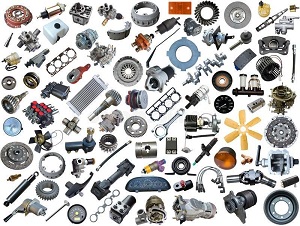 Annex Power Engineering is capable of supplying any kind of Spare Parts related to material Handling Equipment and Construction Equipment.
Who Choose Annex Power Engineering?
Annex Power Engineering is a privately held engineering, consultancy solution provider whose core capabilities are focused in Equipment import, Supply and distribution in Bangladesh.

Annex Power Engineering is a uniquely formed company with a strong nucleus of highly experienced professionals whose success has been built from over years of experience.

Annex Power Engineering delivers a demonstrated ability to successfully compete with the technical and managerial breadth of larger organizations while providing the various small and medium business services.

Annex Power Engineering has gained a growing list of repeat clients, with a strong reputation of its edge to edge reliability.